Hillsboro Aero Academy
Webinars
Secure your place in the cockpit!
Fulfill your dream of flying and start your career as a Pilot. Our free webinars offer a comprehensive insight into the fascinating world of pilot training. No matter if helicopter or airplane – we inform you in detail about the different training possibilities and support you with our experience.
Receive regular updates on our upcoming webinar dates by signing up now. Choose your preferred training and language (German/English) and let our experienced team guide you.
Take the wheel and start your journey into aviation. We will help you to realize your dream of flying. Register now and find out everything about the training – your dream is within reach!
REGISTER NOW FOR THE WEBINAR FOR FREE!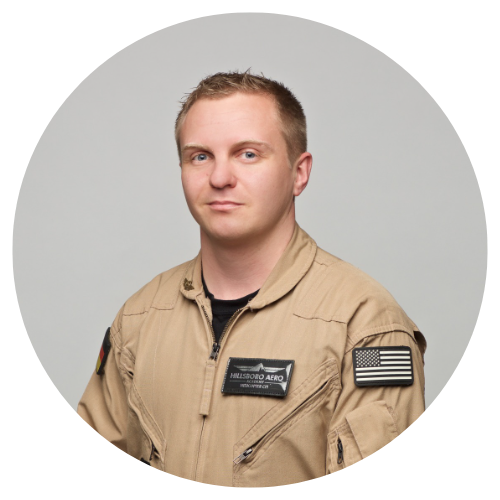 I am Phil and I assist future students from Europe to make their dream come true. Contact me and we will discuss your situation together.
Phil Haupt, ADAC Helicopter Pilot – Languages: English, German