Exclusive Hillsboro Heli Academy booklet
Get our exclusive booklet (german edition). Completely free of charge!
Simply fill in your details and we will send you the booklet directly. If you have additional questions, please let us know in the text field below.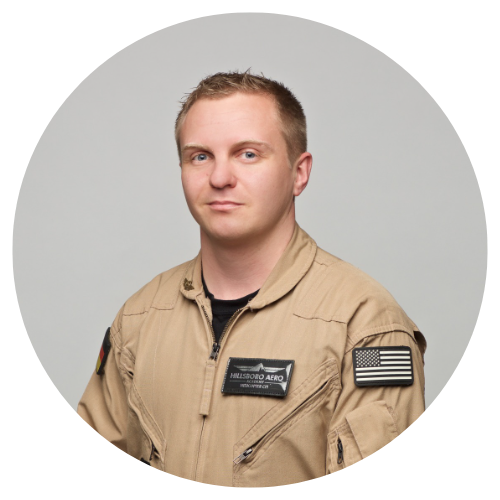 I'm Phil and I assist our future students from Europe to achieve their dream. Contact me and we can discuss your situation together.
Phil Haupt, ADAC Helicopter Pilot & Airplane Professional Pilot – Languages: English, German
Hillsboro Aero Academy
Contact us
Take the first step towards your dream of becoming a professional pilot by contacting us. We are here to answer your questions and guide you on your way.