Time Building
Your opportunities in the USA
HOUR BUILDING
Your
Opportunities
Pilots who complete their EASA training in Europe in a modular course, or pilots who would like to fly in the USA one day, have the opportunity to fly at our flight school without a student visa on ESTA this time and see the beautiful Northwest of the USA from above.
Hour Building
Night flying
Night flying hours are very important for pilots. For the EASA ATPL you need at least 100 night hours. You can gain some of these hours during your hour building in the USA. Our students regularly explore Oregon and Washington and often fly as far as Seattle.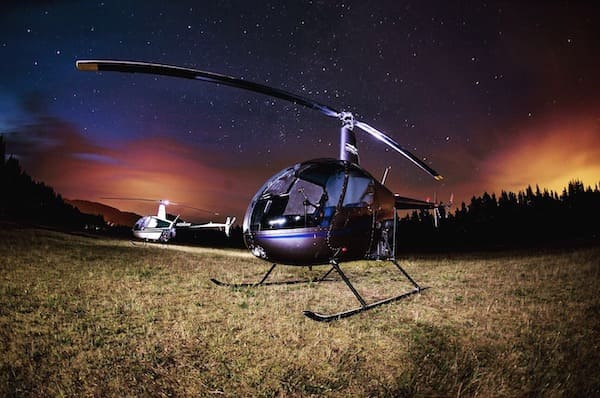 Special landings
Off-Airports
Off-airport landings in Oregon are very special. From beaches on the Pacific coast to landings in rivers or mountains, we have it all.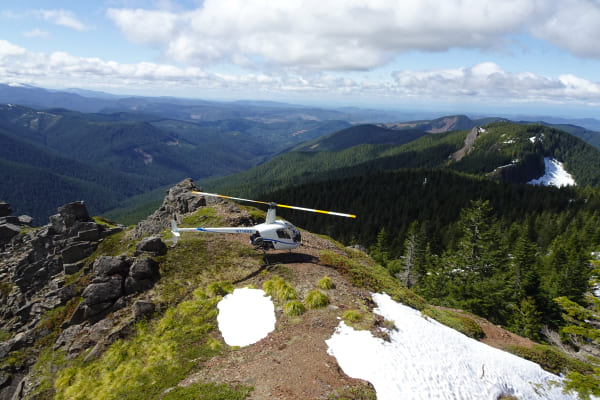 Cross Country
Exploring
With cross country flights between Seattle and San Francisco, you can explore the vastness of the USA, fly over national parks, explore the high desert and much more. The sky is the limit.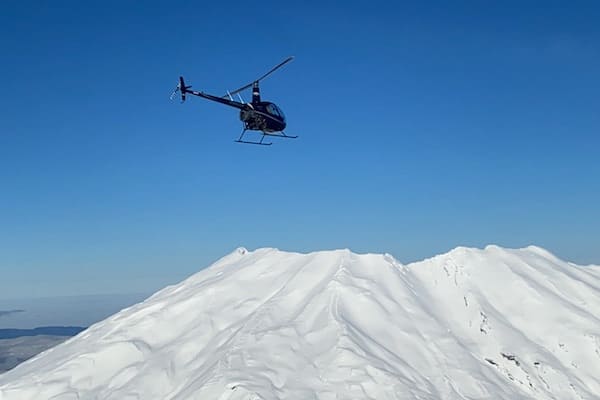 Free Webinars
INFO EVENT: PILOT TRAINING IN THE USA
We regularly host free webinars to provide information about pilot training and our collaborations, such as with ADAC Luftrettung. Whether you are interested in becoming a helicopter or airplane pilot, our webinars provide comprehensive information on the various training opportunities.
The webinars are held on various dates. If you are interested in attending a webinar, simply contact us and we will let you know. In addition, we hold several face-to-face information events each year in Germany and Europe, and present ourselves at Aero Friedrichshafen. Please contact us for information about upcoming events.
Good to know
What you need
To do hour building in the USA you need a valid FAA foreign based license. Usually it takes 6-12 weeks to get it. Of course we will help you with the application!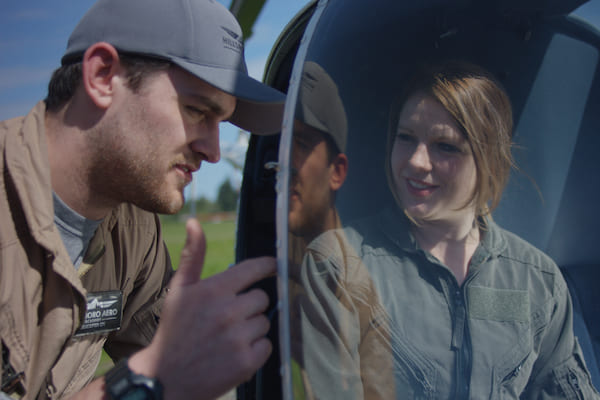 Hour Building
With Visa
When you come to us for Hour Building, you have two options, with and without a visa. With our student visa you can also do your FAA licenses with us.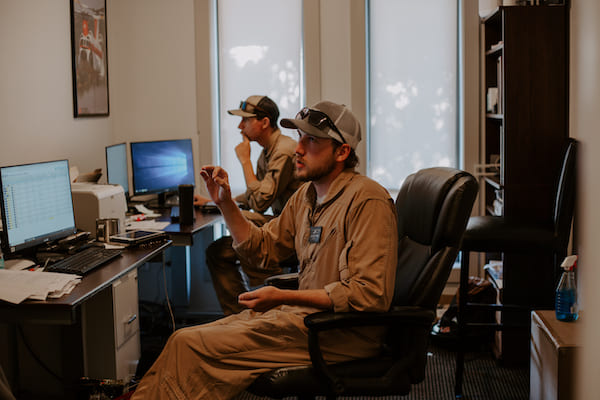 Hour Building
Without Visa
If you only want to build up flight hours, this is also possible with ESTA. The flight hours will then be written in your logbook as PDPIC or SPIC and you will fly with an instructor as a safety pilot.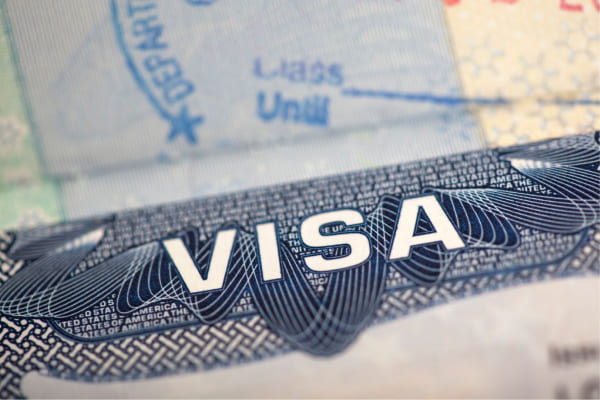 Let's make your dream come true
YOUR CONTACT
We know that becoming a pilot requires many steps and considerations. Our team is ready to support you every step of the way, from your initial inquiry to the completion of your training.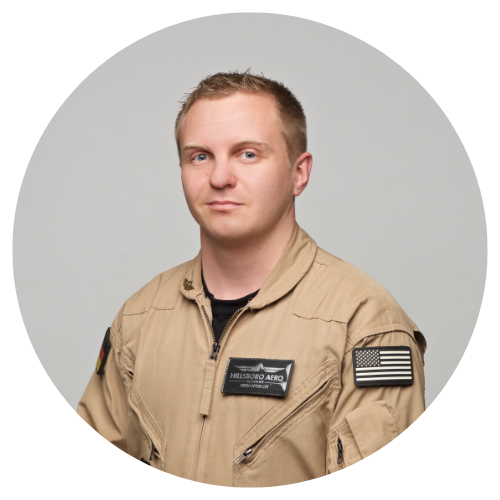 I'm Phil and I assist our future students from Europe to achieve their dream. Contact me and we can discuss your situation together.
Phil Haupt, ADAC Helicopter Pilot & Airplane Professional Pilot – Languages: English, German
Get our exclusive brochure (German Edition)
Discover your path towards becoming a professional pilot
Our brochure is the perfect introduction to the world of Hillsboro Heli Academy. Here you'll find everything you need to know about our helicopter flight school and how to launch your successful career as a professional helicopter pilot. We introduce ourselves, give you an insight into our training program, share the experiences of our graduates and much more.
Download our brochure now and discover why Hillsboro Aero Academy is the perfect choice for aspiring pilots.