LET YOUR DREAMS TAKE FLIGHT
Become a pilot for helicopters or airplanes. We offer comprehensive FAA and EASA pilot training in the USA. Turn your dream into reality and gain over 1000 flight hours with our F1 Visa.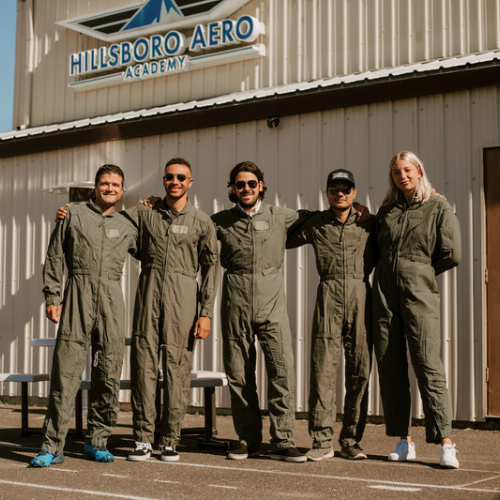 Since 1980
Hillsboro AERO Academy - USA
Hillsboro Aero Academy is one of the largest and most respected flight schools in the world and has been training pilots in Oregon, USA since 1980. Our goal is to provide future pilots with world-class training in helicopters and airplanes. Our unique training program allows you to complete both FAA and EASA training with us. In combination with our F1 visa, you have the opportunity to work as a pilot in the USA for 23.5 months and gain valuable practical experience. This opens up global career opportunities for you and allows you to fully exploit your potential.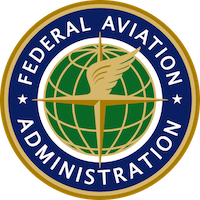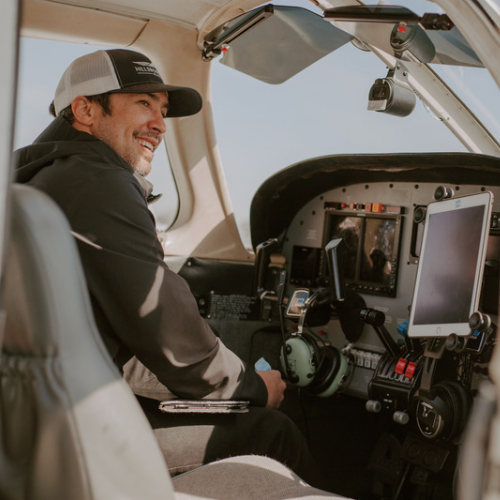 For prospective pilots from around the world
Your Dream
Our Mission
Our mission is to make the dream of flying accessible to everyone. We believe in the power of quality flight training and the possibilities that flying can open up. Our focus is to equip you with the skills, knowledge and experience you need to achieve your goals as a pilot. We take pride in guiding our students on their path to a career as a pilot and see our success in your success.
Hillsboro Aero Academy
in numbers
Fleet
We operate 80 airplanes and 21 helicopters
Instructors
With over 150 flight instructors we are one of the largest US flight schools
Flight hours
We average over 60.000 hours of flight time per year
Your
Dream,

Your opportunity
Flight training & experience
Become a helicopter pilot
Enter the exciting world of vertical flight as a helicopter pilot. Through our unique training offer you can complete the American FAA training as well as the European EASA training with us. In combination with our F1 visa you can work and gain practical experience in the USA for 23.5 months. With a fleet of 21 helicopters and a community of pilots to network with, Hillsboro offers a comprehensive and high-quality training program. In addition, we are proud of our collaboration with the German Air Rescue Association (ADAC Luftrettung), which optimizes our training specifically for air rescue.

Flight training & experience
Become an airplane pilot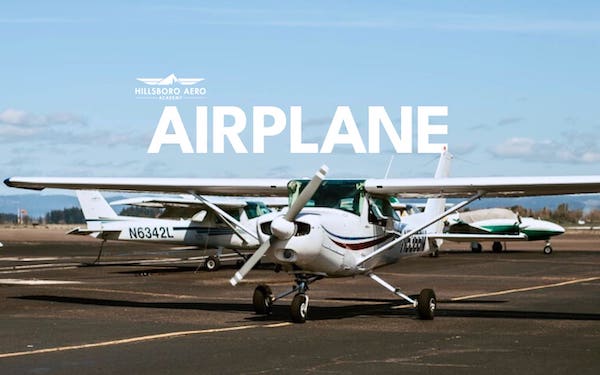 Take off in a career that will take you across clouds and continents. With around 80 airplanes and excellent safety standards recognized by our IS-BAO Stage 3 certification, Hillsboro Aero Academy guarantees first-class pilot training. Through our unique training program you can complete the American FAA training as well as the European EASA training with us. In combination with our F1 visa, you can work in the USA for 23.5 months and gain valuable flight experience. Take advantage of the cost savings compared to European training and invest effectively in your future.


Flight training at Hillsboro Aero Academy
When choosing a flight school, several factors are critical. Hillsboro Aero Academy offers training tailored to the needs of aspiring pilots. Our checklist shows you why we are the perfect choice for European pilots and why hundreds of pilots choose to follow their path with us every year: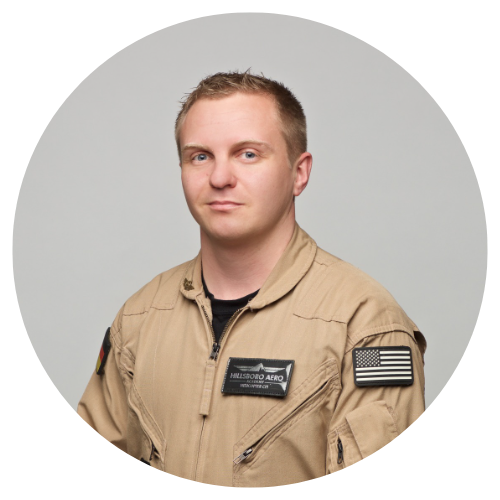 I am Phil and I assist our future students from Europe to make their dream come true. Get in touch with me and we can discuss your situation together.
Phil Haupt, ADAC Helicopter Pilot & Airplane Professional Pilot – Languages: English, German
Exclusive FAA & EASA training offer & F1 visa
Training & working in the USA
Take advantage of our unique F1 visa combined with practical training, FAA and EASA courses. With the F1 visa, our graduates can legally work in the USA for up to 23.5 months after training and accumulate up to 1500 flight hours.
High quality training & fleet
First class equipment, diverse environment
Learn with a fleet of 21 helicopters and 80 airplanes. Our 150+ dedicated flight instructors provide you with high quality training. In addition, our three Oregon locations offer you a variety of training environments.
Safety & specialized training
Your safety comes first
Our flight school is the first "Part 141" flight school worldwide to receive Stage 3 certification according to the "International Standard for Business Aircraft Operations" (IS-BAO). Benefit from our exclusive partnership with ADAC Luftrettung and Alaska Airlines and prepare yourself optimally for a career as a pilot.
Strong Community
Supporting each other
Here, you'll be part of the Hillsboro family from day one. We place a high priority on events and networking to connect you with other pilots and build lasting friendships.
Cost efficiency & careers in Europe
Save & launch your international career
Save costs while receiving high quality training in the USA and return to Europe with an EASA license and valuable flight experience to build on your career in the cockpit.
#SUCCESSSTORIES
Our Students, who live their
Dream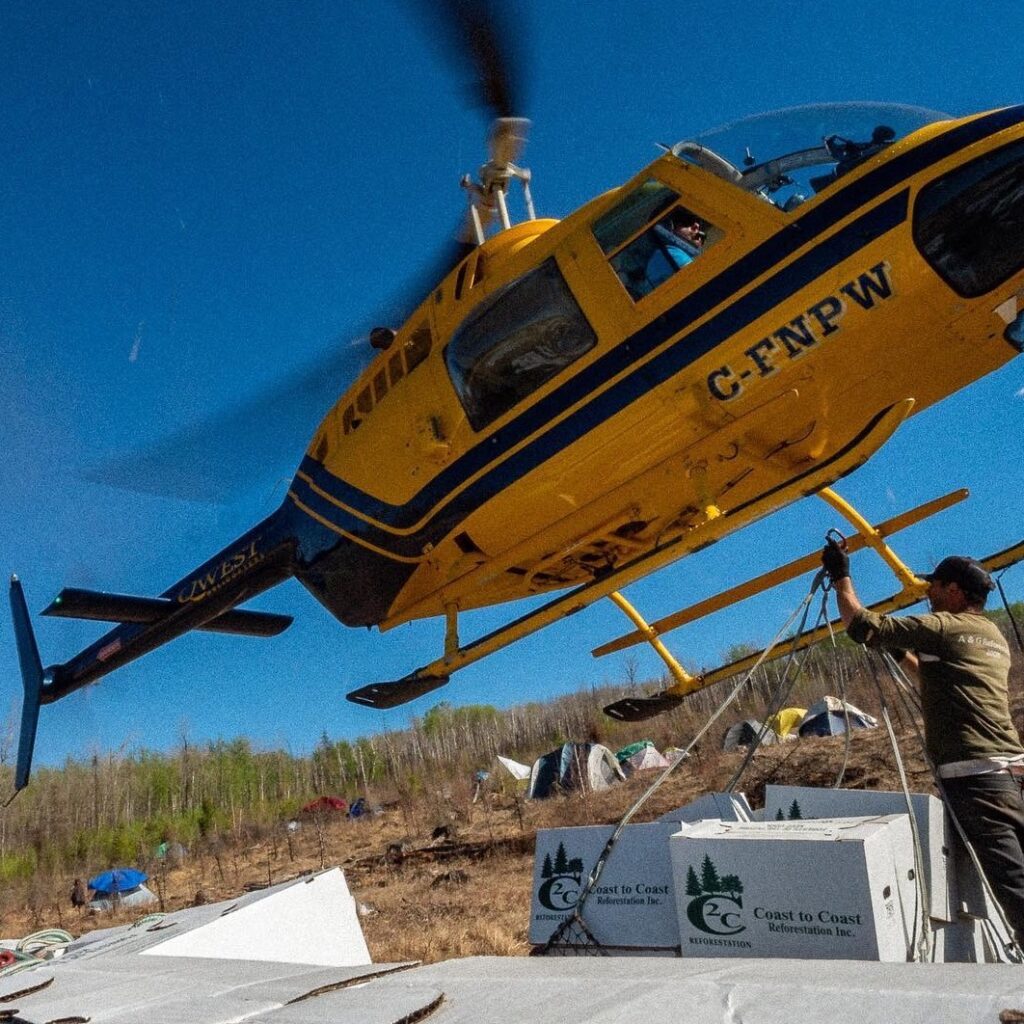 From flight instructor to "bush pilot" in Canada – Thomas uses his training to provide emergency medical services, firefighting and more with a variety of helicopters.
Emil saves lives! After training and gaining experience as a flight instructor, he now flies as a full-time pilot in Germany for DRF with BK117 and EC135 helicopters.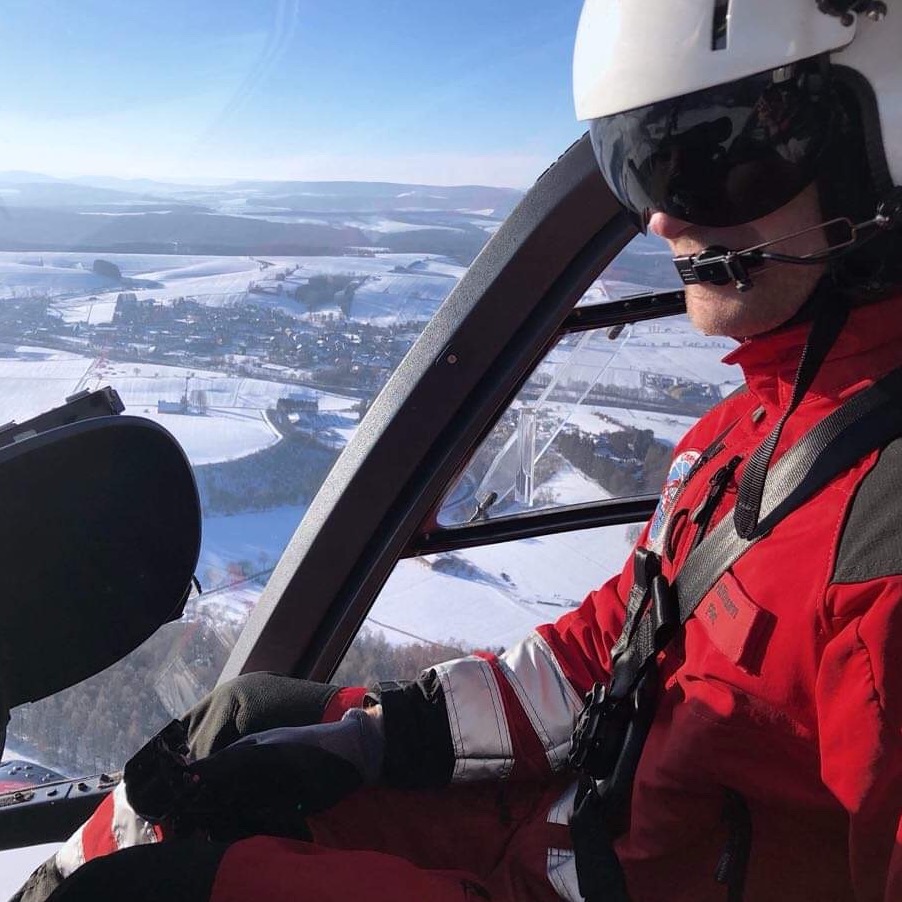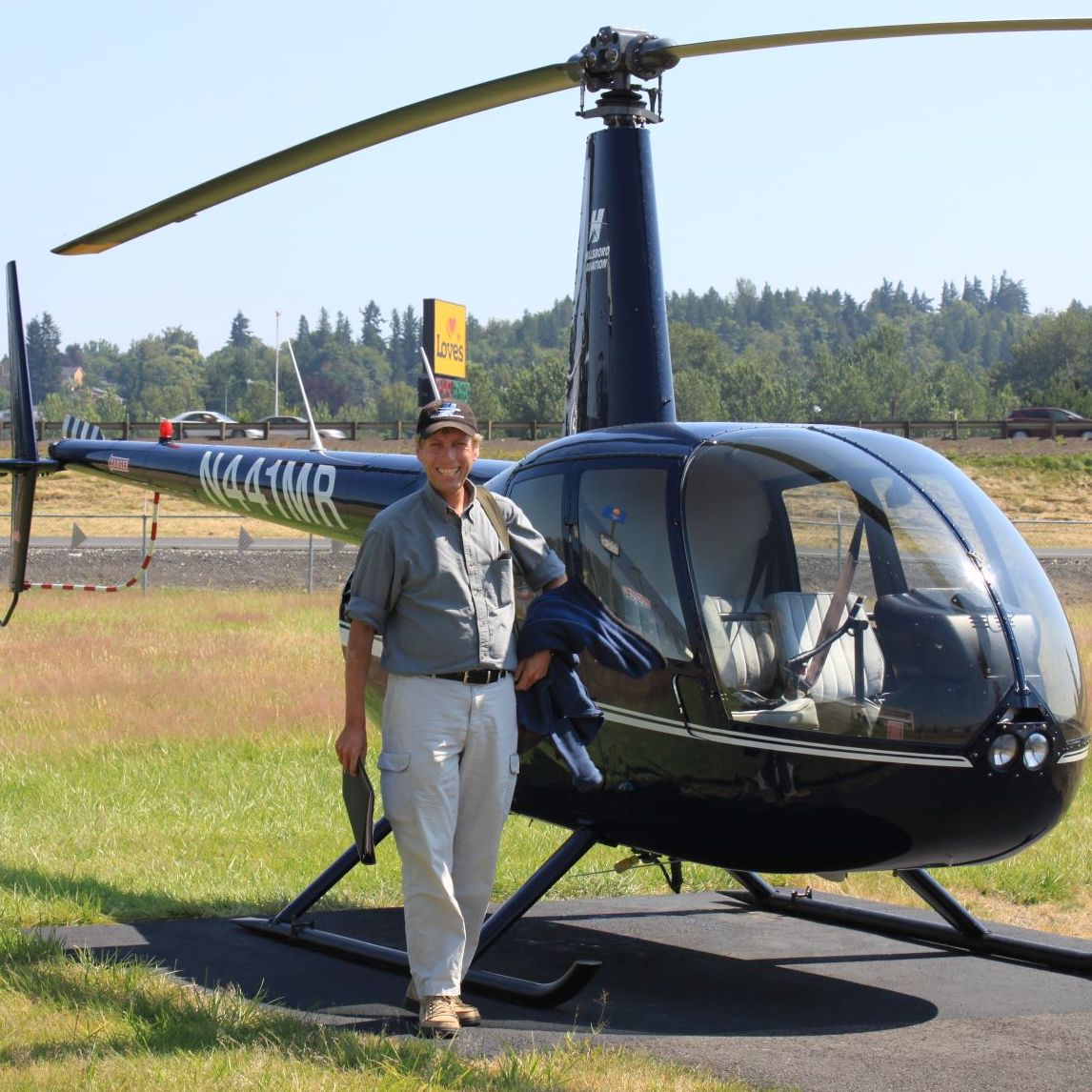 From flight instructor to bush pilot in Alaska and subsequently offshore pilot in the Gulf of Mexico – Rainer flies oil rigs and is an experienced FAA Designated Pilot Examiner.
Sören is fighting aerial fires with his helicopter. As an expert in mountain flying and external loads, he uses his skills in remote area firefighting.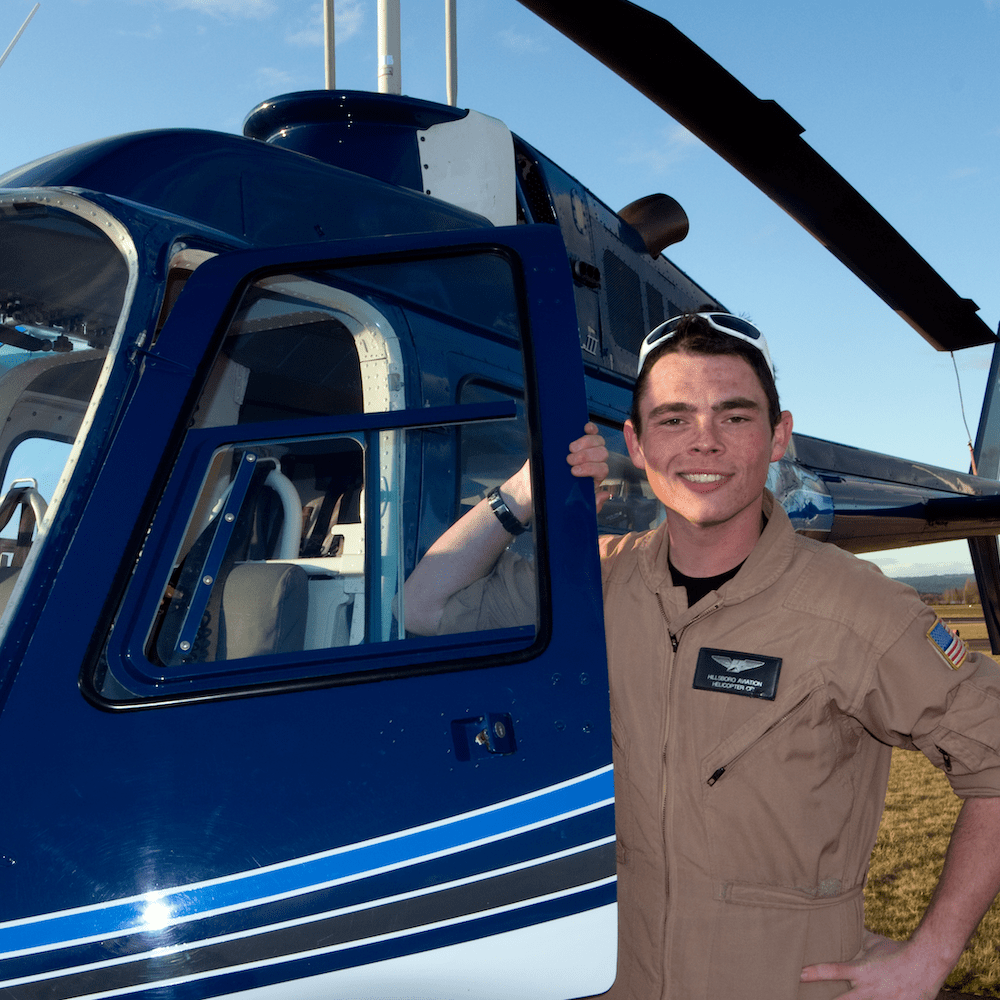 18. August 2023

Manuel or Manny, as his friends in America and Canada call him, began his helicopter pilot training in Hillsboro in…

18. August 2023

As a trained helicopter mechanic with an FAA private pilot's license, I was searching for the right school for professional…

18. August 2023

My name is Manuel Dunst, I am from Austria, and it was there that I began my aviation career in…
Get our exclusive brochure (German Edition)
Discover your path towards becoming a professional pilot
Our brochure is the perfect introduction to the world of Hillsboro Heli Academy. Here you'll find everything you need to know about our helicopter flight school and how to launch your successful career as a professional helicopter pilot. We introduce ourselves, give you an insight into our training program, share the experiences of our graduates and much more.
Download our brochure now and discover why Hillsboro Aero Academy is the perfect choice for aspiring pilots.