Manuel or Manny, as his friends in America and Canada call him, began his helicopter pilot training in Hillsboro in 2017. After completing his American licenses (Private Pilot, Instrument Rating, Flight Instructor), he started as a flight instructor in Hillsboro and Troutdale.
When the time was right and he had already gained some experience, his passion took him to Hawaii where he primarily flew tourists over volcanoes and jungle vegetation in a Robinson R44. The steep, completely overgrown canyons combined with the strong trade winds that "whistle" over the ocean taught him many tricks essential for mountain flying.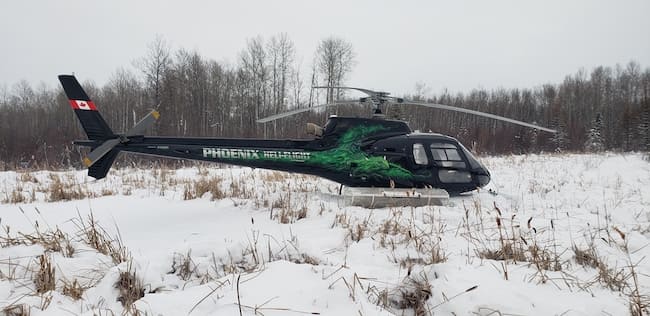 After his visa expired in the USA, it was time to acquire the EASA license and breathe a bit of homeland air. However, as soon as the ATPL EASA project in Austria was completed, he was drawn back across the Atlantic to Canada. Initially, to the cold north where oil and gas companies need helicopters to perform their operations in the "bush" (AS350, H130, H120).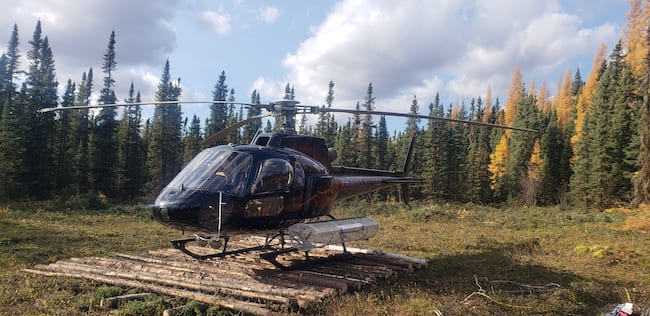 Next, he moved to an island, specifically Vancouver Island in the west of Canada. There he remains to this day, piloting a wide variety of missions on Bell 206 and AS350. From tree planting projects and logging operations to firefighting missions as well as scenic flights to glacial lakes in the summer. Now and then, he's also involved in rescue operations and search missions.
The work as a helicopter pilot in Canada is very diverse and comes with many exciting landings in remote areas. He loves the freedom of flying and is grateful to have the opportunity to do a job like this.